San Antonio Riverwalk Pictures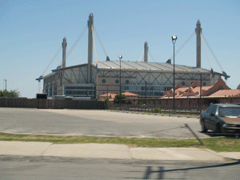 Alamodome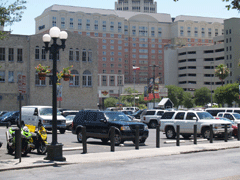 Downtown Antonio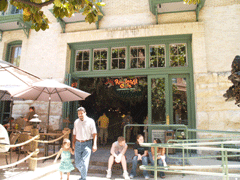 Rainforest Cafe at the Riverwalk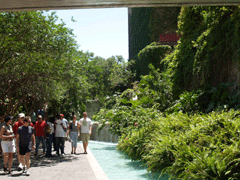 Foliage at the Riverwalk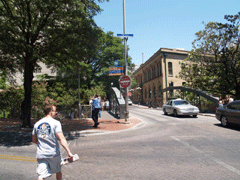 Market Street above the Riverwalk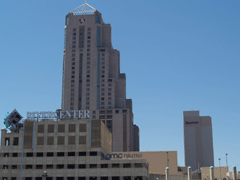 San Antonio Rivercenter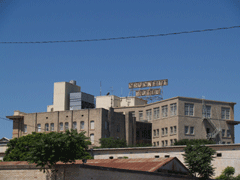 The Crockett Hotel is outside the Alamo next to the Riverwalk. Very exclusive hotel.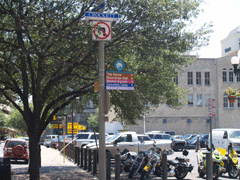 Another picture of the Crockett Hotel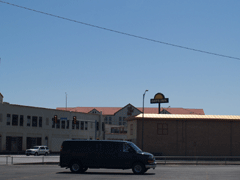 The Days Inn next to the highway at the Rivercenter. Nice hotel but no view of the rivercenter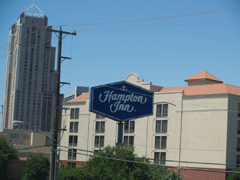 The Hampton Inn on the Riverwalk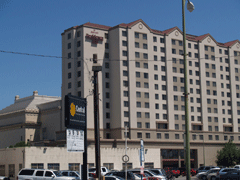 Marriot Residence Inn at the Rivercenter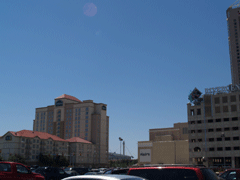 Marriot Rivercenter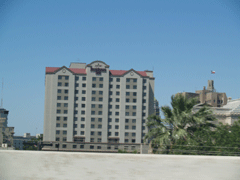 Radisson on the Rivewalk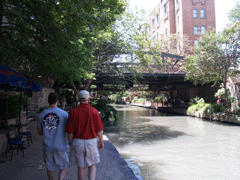 View of Riverwalk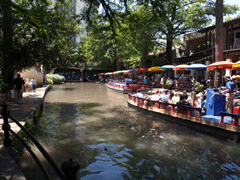 Picture of boats on Riverwalk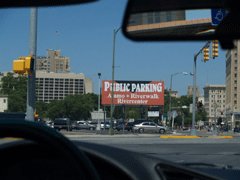 Parking at Riverwalk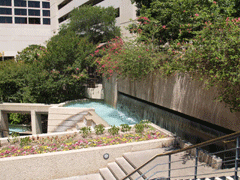 Waterfall at Riverwalk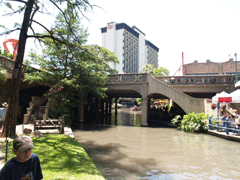 More riverwalk views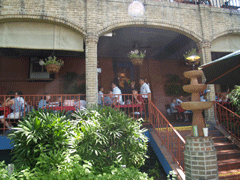 Tex Mex Restaurant on the Rivewalk. We recommend some of the Tex Mex on the Riverwalk. Authentic and awesome!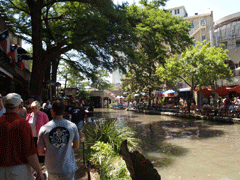 Another picture along riverwalk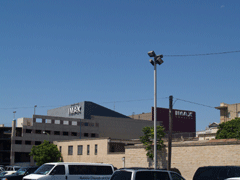 The Imax Theatre along the Riverwalk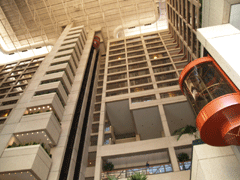 Another hotel on the Riverwalk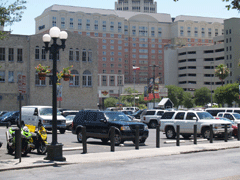 Downtown San Antonio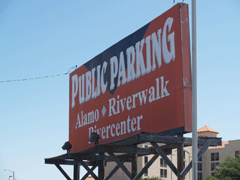 Parking for the Alamo